In 2019, a daily average of around 4.84 million PET bottles
was disposed of at Hong Kong's landfills,
but the recycling rate was less than 1 per cent.
Monitoring of Solid Waste in Hong Kong 2019/2020 (EPD)
Edmond Lau, Senior Project Officer, The Green Earth, 22 Jan 2021 SCMP

CARBON WORLD TOTAL SOLUTIONS
| | | |
| --- | --- | --- |
| | | |
| Recycling | Waste Collection | RVM Operation |

is an incentive-based platform that turns recycled PET bottles, aluminium cans, glass bottles and Tetra Pak into rewards.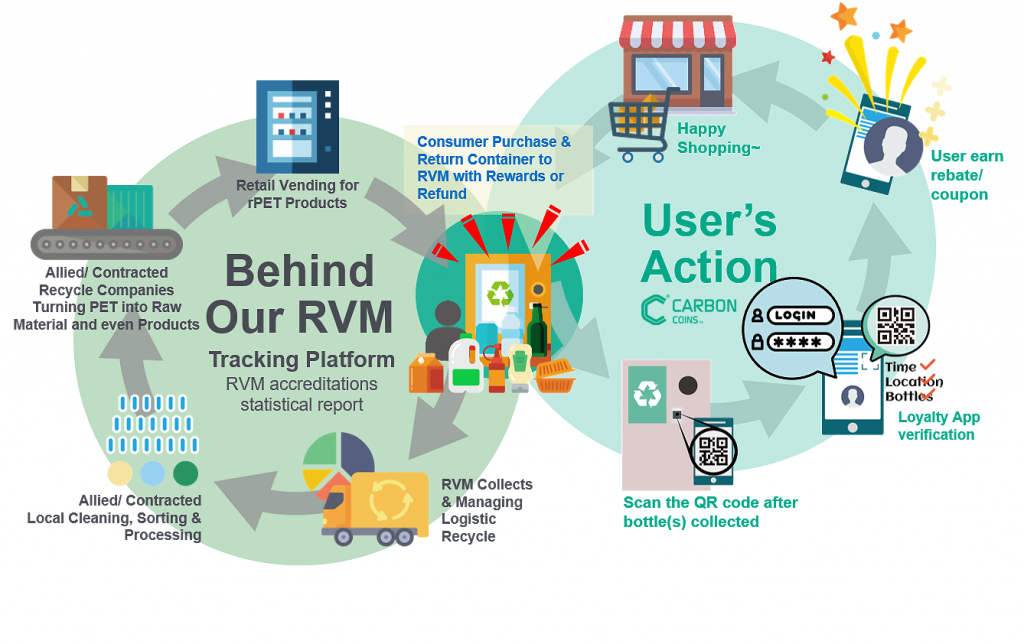 ---
OUR EFFORTS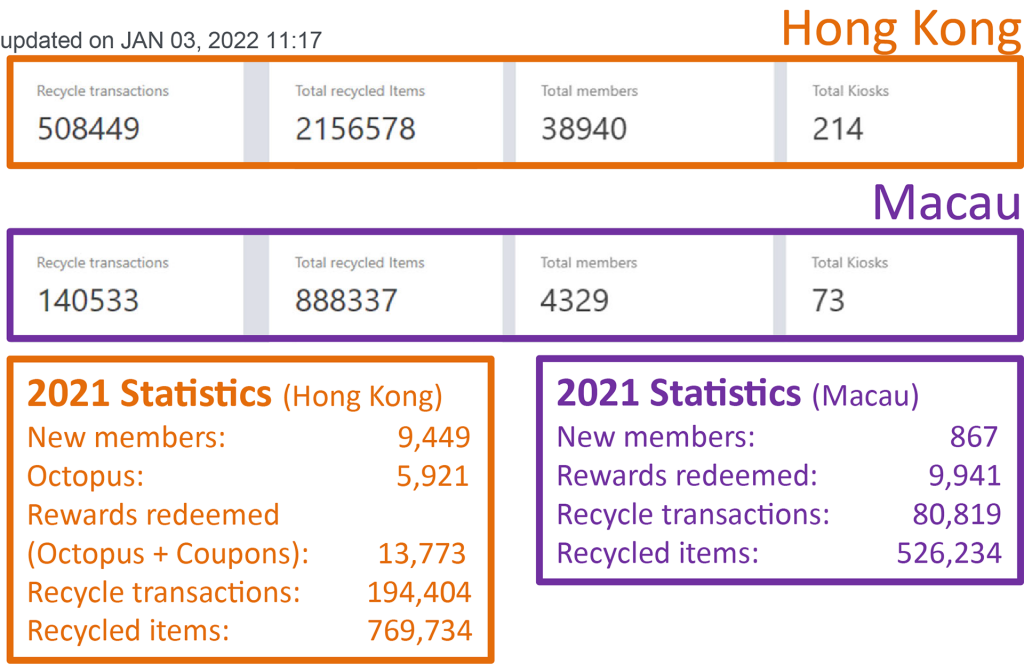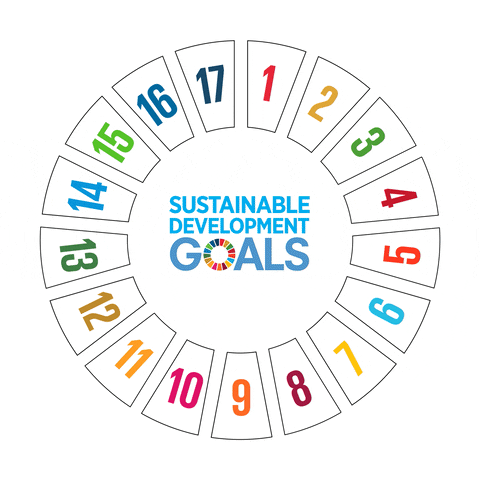 Encourage people to participate in
recycling programs on a sustainable basis.
---
SOCIAL IMPACT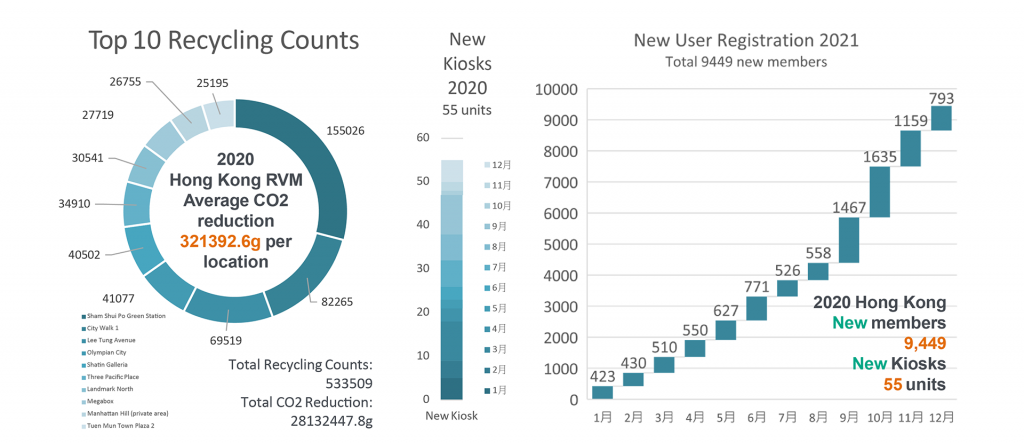 We are Carbon Calculation Technical Partner with SGS, each type
of the recycled items can be converted into CO2 reduction
based on a predefined formula.
---



Reverse Vending Machine (RVM)
KEEP CITIZEN RECYCLING

.Easy to install
.In/outdoor flexible location
.Working 24/7
.Automatic wastes sorting



.Simplify the recycling process
.Convenient for citizens
.Loyalty points accumulations
.Improve the recycling rate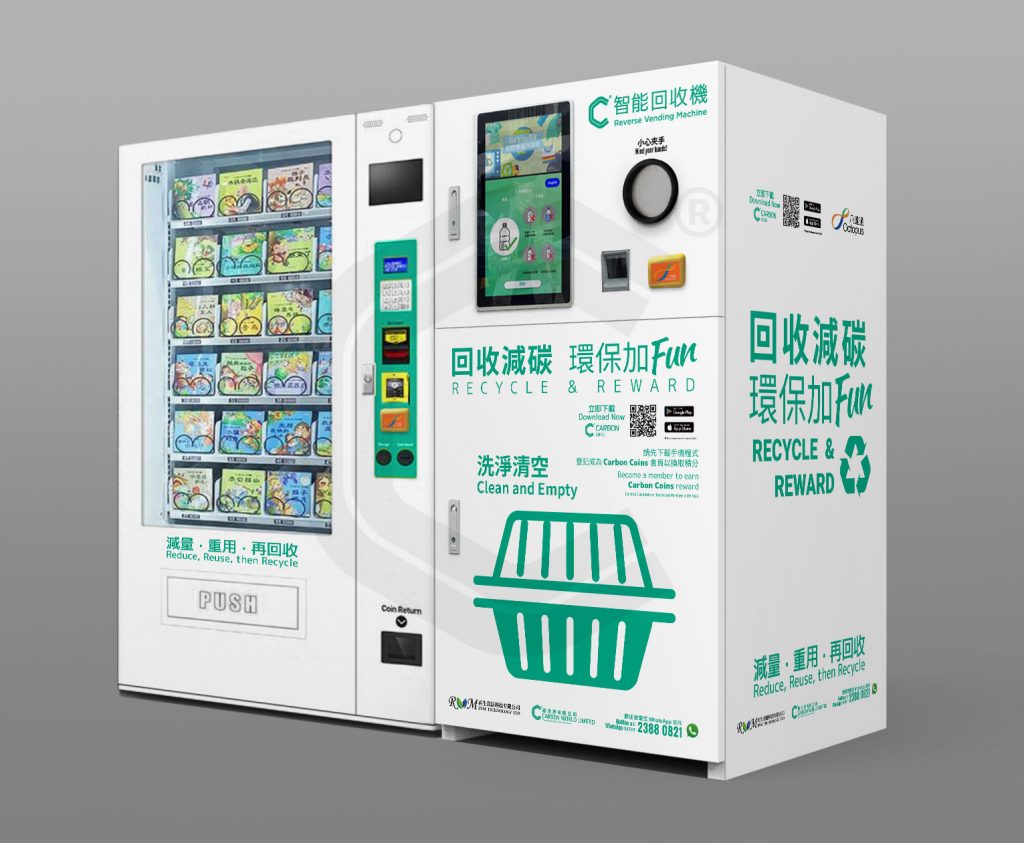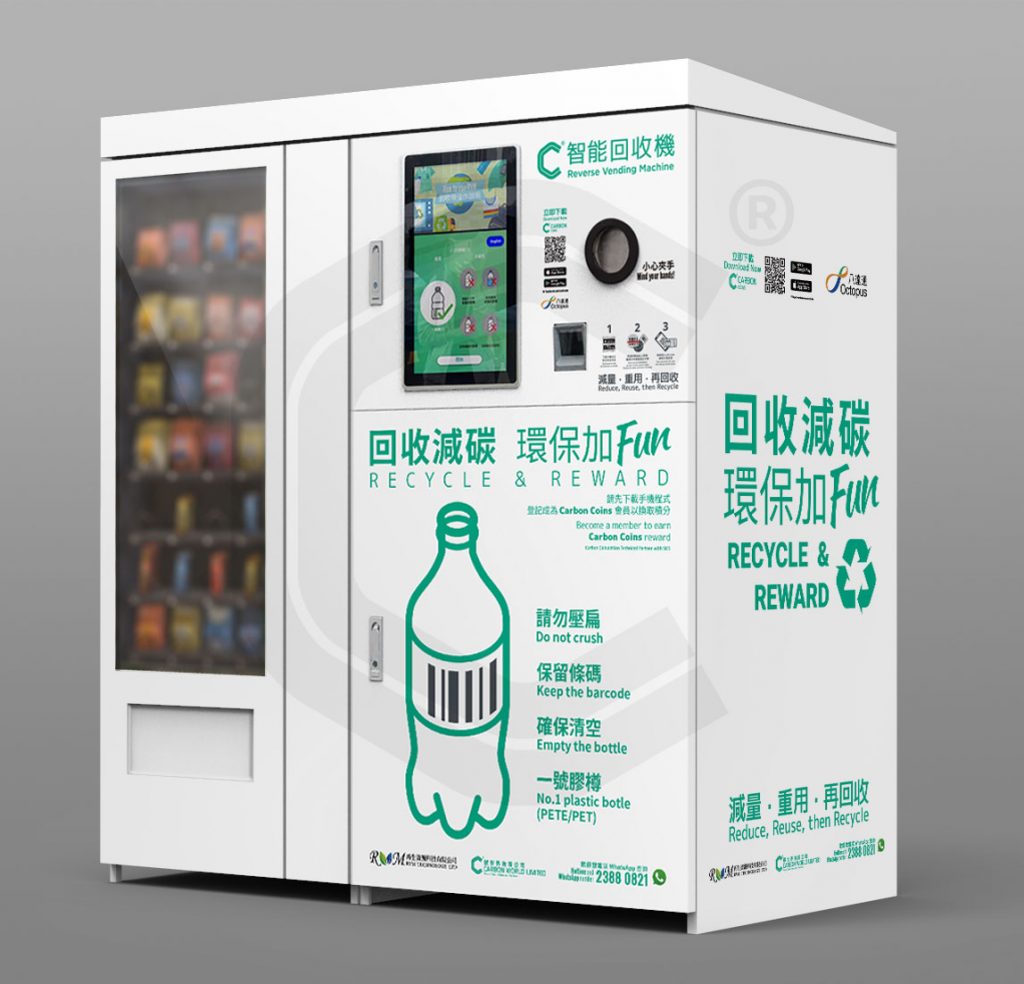 Lunchbox Retail and Recycling

Eco-product Retail and Recycling
---